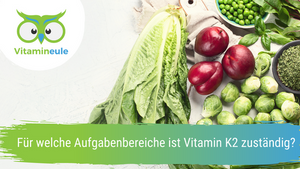 Blood clotting is essential for the human body. It is used to stop bleeding and close injuries. Blood clotting takes place in different stages.
---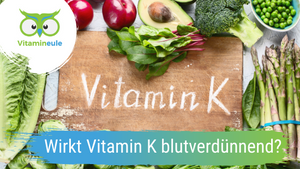 Many people wonder if taking vitamin K in the form of supplements thins the blood. The vitamin K antagonists reduce the clotting factors in the liver and ensure that the blood does not clot as quickly. This can reduce the risk of developing thrombosis.
---
• vitamin d3 • vitamin k2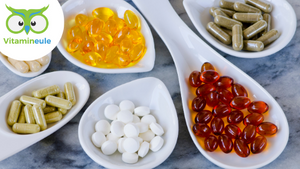 Vitamin K2 and vitamin D3 are two essential vitamins for the human body. Vitamin D3 is essential for the maintenance of bones and supports the immune system. Vitamin K2 supports the processes of vitamin D3 and activates proteins. For this reason, vitamin K2 and vitamin D3 should be taken together, as they support each other.
---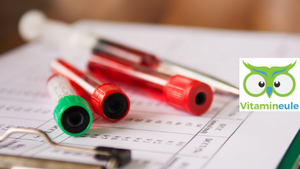 Vitamin K2 plays a crucial role in blood clotting. The vitamin prevents bleeding in case of severe injuries and damages. Furthermore, it transfers the clotting factors. After vitamin K2 is absorbed in the human intestine, it passes through the blood to the liver and provides the blood clotting factors. Babies are often given vitamin K2 in the form of drops just to prevent bleeding. In young children, bleeding often occurs in the brain.
---
• calcium • eisen • magnesium • vitamin c • vitamin d3 • vitamin k2 • zink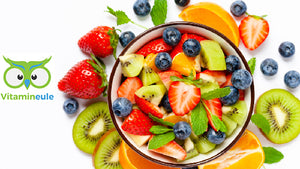 When taking vitamins in the form of food supplements, you should pay particular attention to their correct intake. This includes not only the essential intake point, but also the right combination of vitamins. There are vitamins that can be taken together and should even be combined together to improve their effectiveness.