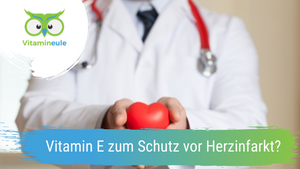 Many people wonder if taking vitamin E can protect you from heart attacks. There is no evidence that vitamin E can prevent heart attacks.
---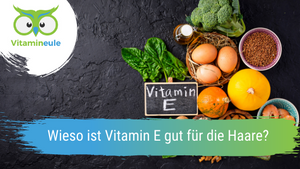 Vitamin E protects hair from the sun's rays, harmful influences and air pollution. In addition, vitamin E supports hair growth.
---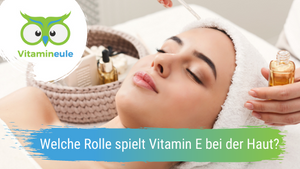 Vitamin E is also called tocopherol. The vitamin takes over numerous processes in the human organism such as the protection against free radicals and oxidative stress. Vitamin E is particularly important for the skin. Vitamin E protects the skin so that no aggressive molecules can damage the skin. Otherwise, skin lipids, proteins and cell membranes would be destroyed.
---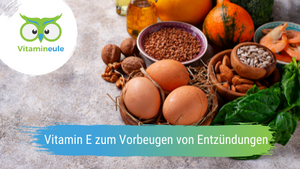 Vitamin E protects the cells of the skin from oxidative stress and free radicals. The vitamin influences blood clotting and is essential for the release of inflammatory cells. For this reason, vitamin E has a positive influence on inflammation.
---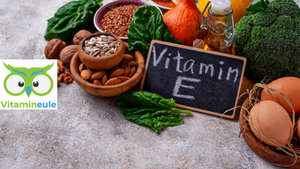 Vitamin E is an essential vitamin for the human organism. Vitamin E belongs to the fat-soluble vitamins and is considered a scavenger of radicals. The vitamin is important for the formation of tissue mediators. These influence inflammatory reactions and blood formation. As a strong antioxidant, vitamin E protects the human organism from attacks by free radicals. These would otherwise destroy cell membranes, proteins and skin lipids.