• guarana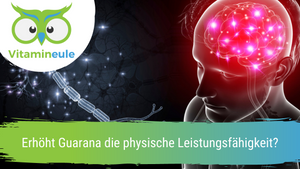 Guarana is a natural ingredient extracted from the seeds of the guarana bush and is often used as an energy booster and performance enhancer due to its stimulating effects.
---
• guarana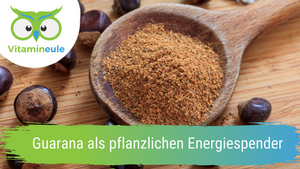 The guarana plant can grow up to twelve meters high. It belongs to the group of soap plants and is widespread. The shell is broken open and the guarana seeds are found inside. These are processed into a paste and dried.
---
• guarana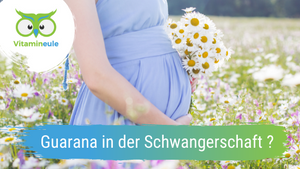 Many people wonder if women can take guarana during pregnancy. It is known that pregnant women can drink some coffee in moderation, but rather decaffeinated coffee is recommended. Women who are pregnant or breastfeeding should refrain from taking guarana.
---
• guarana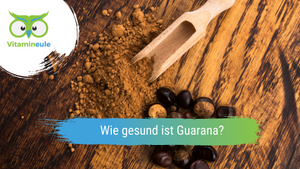 Guarana is very healthy for the human organism. The guarana plant gives energy and increases performance. The caffeine contained in it stimulates the activity of the kidneys. By dilating the blood vessels, guarana improves heart activity. Guarana is said to have not only a pain-relieving effect, but also a strengthening effect on the heart.
---
Many people wonder whether taking guarana or caffeine is better. Generally, caffeine has a stronger and shorter effect. The effect of guarana, on the other hand, is more even and lasts longer.