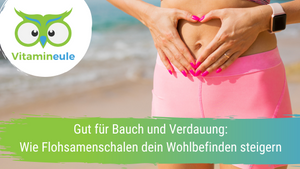 Healthy digestion is essential for our general well-being. In this context, psyllium husks prove to be a valuable natural remedy that can help support your digestion and increase your overall well-being.
---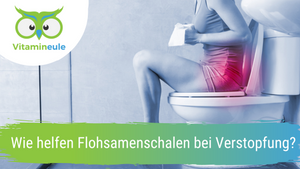 Constipation is a common problem that affects many people. A natural solution to this could be found in the form of psyllium husks. Psyllium husks are fiber-rich seed coats of the psyllium plant and have proven to be an effective means of relieving constipation.
---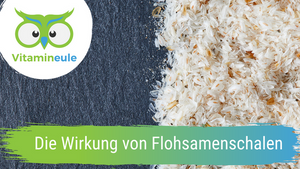 Psyllium husks are a natural remedy that can help improve intestinal health. The hulls, which are obtained from the outer shells of psyllium, contain a high amount of dietary fiber and are therefore a popular ingredient in dietary supplements.
---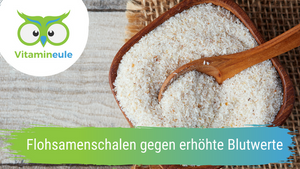 Many people think that taking psyllium husks can only help with gastrointestinal problems and diarrhea. However, the scope of psyllium husks is very broad and covers many areas.
---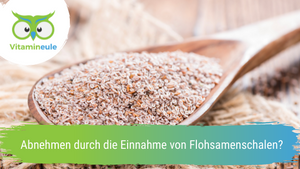 Many people wonder if you can lose weight by taking psyllium husks. The answer is yes! Psyllium husks prolong the feeling of satiety and and are very rich in fiber.