• creatin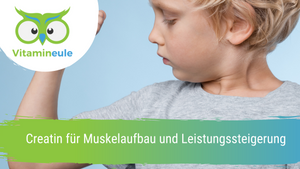 Creatine is one of the most well-known and widely used supplements in fitness and bodybuilding. It has proven to be an effective substance to improve both muscle building and athletic performance.
---
• creatin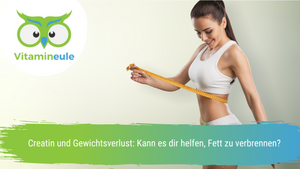 Overall, creatine as a dietary supplement can be a valuable addition for people who want to increase their physical performance, build muscle or improve their training capacity.
---
• creatin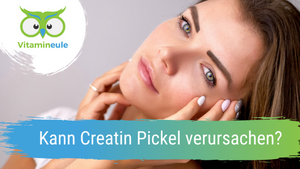 Many people wonder if taking and supplementing creatine can cause pimples to appear. This myth is not true. Creatine does not trigger or promote acne.
---
• creatin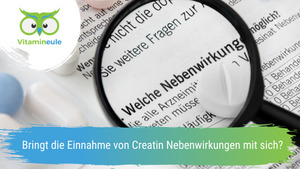 Creatine is formed from three amino acids and is an endogenous substance. It ensures a better muscle build and a strong energy production. When supplementing creatine in the form of dietary supplements, different side effects can occur:
---
• creatin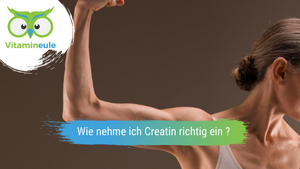 Many people wonder how to take creatine properly. You can buy creatine in the form of capsules and tablets. Alternatively, you can buy creatine as a powder. This can be stirred into a liquid. It is recommended to take creatine with short-chain carbohydrates. Creatine then reaches the muscle fibres more quickly. The insulin that is released is also supposed to help with the absorption.